About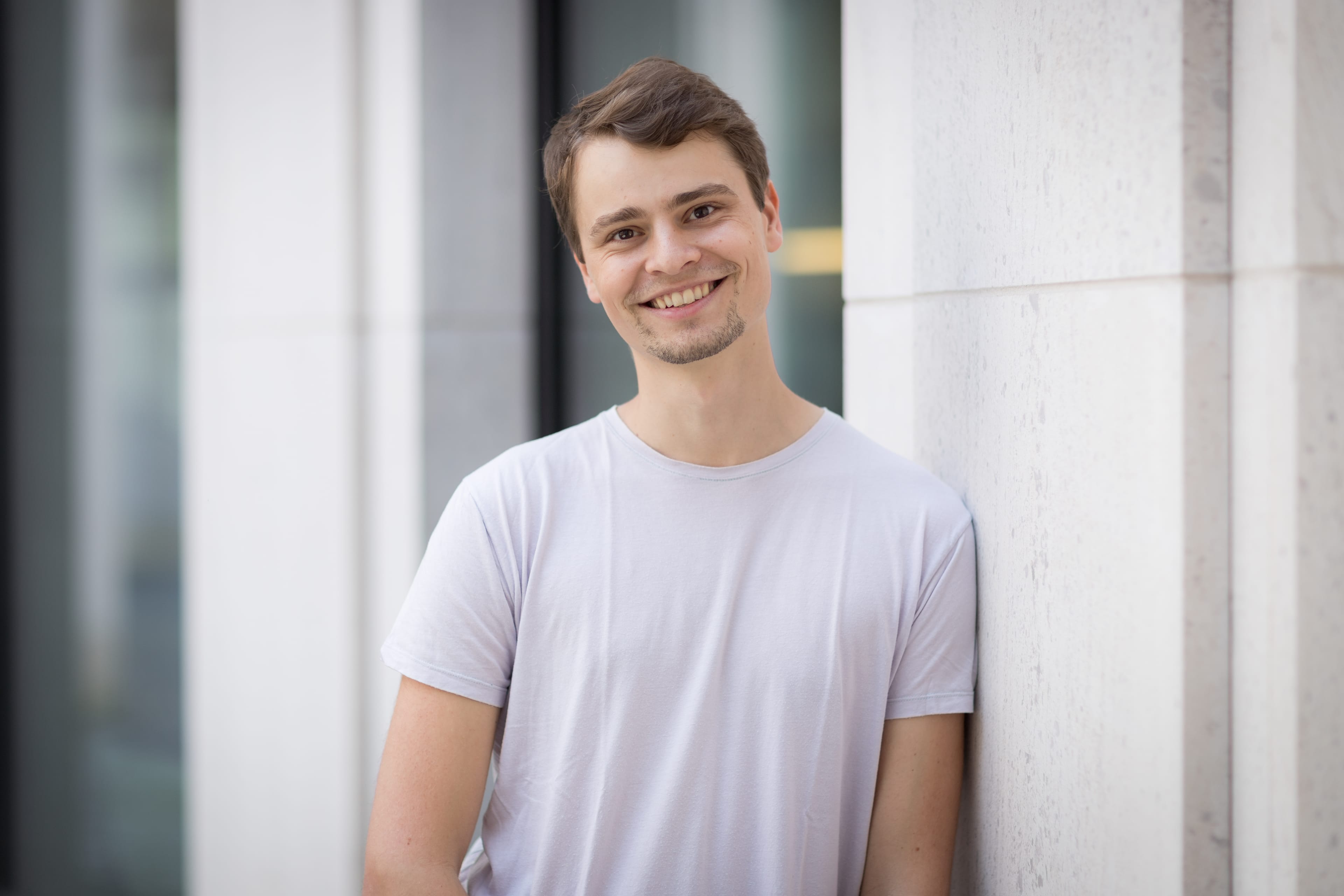 Hi, my name is Connor. I am web developer with a strong background in design, born in Germany and currently living in Berlin.
My roots lie in the field of design, however I ultimately found my passion in programming. I was tired of having ideas and not being able to execute them myself. I had that creative itch that I couldn't quite scratch. So after school I taught myself coding.
And it captivated me. I built a solid foundation in front-end development and eventually turned coding into my profession. After a year of freelancing in 2016, I am now part of the amazing frontend team at SumUp. The approach I take to my work is fun, fearless, and always forward-looking.
My goal is to make technology more human. Technology should serve and delight its users without getting in the way. I always optimise for accessibility, usability, and performance to craft intuitive digital experiences for everyone.
Last updated on September 9, 2020.